Rotating Doll Cake Video Tutorial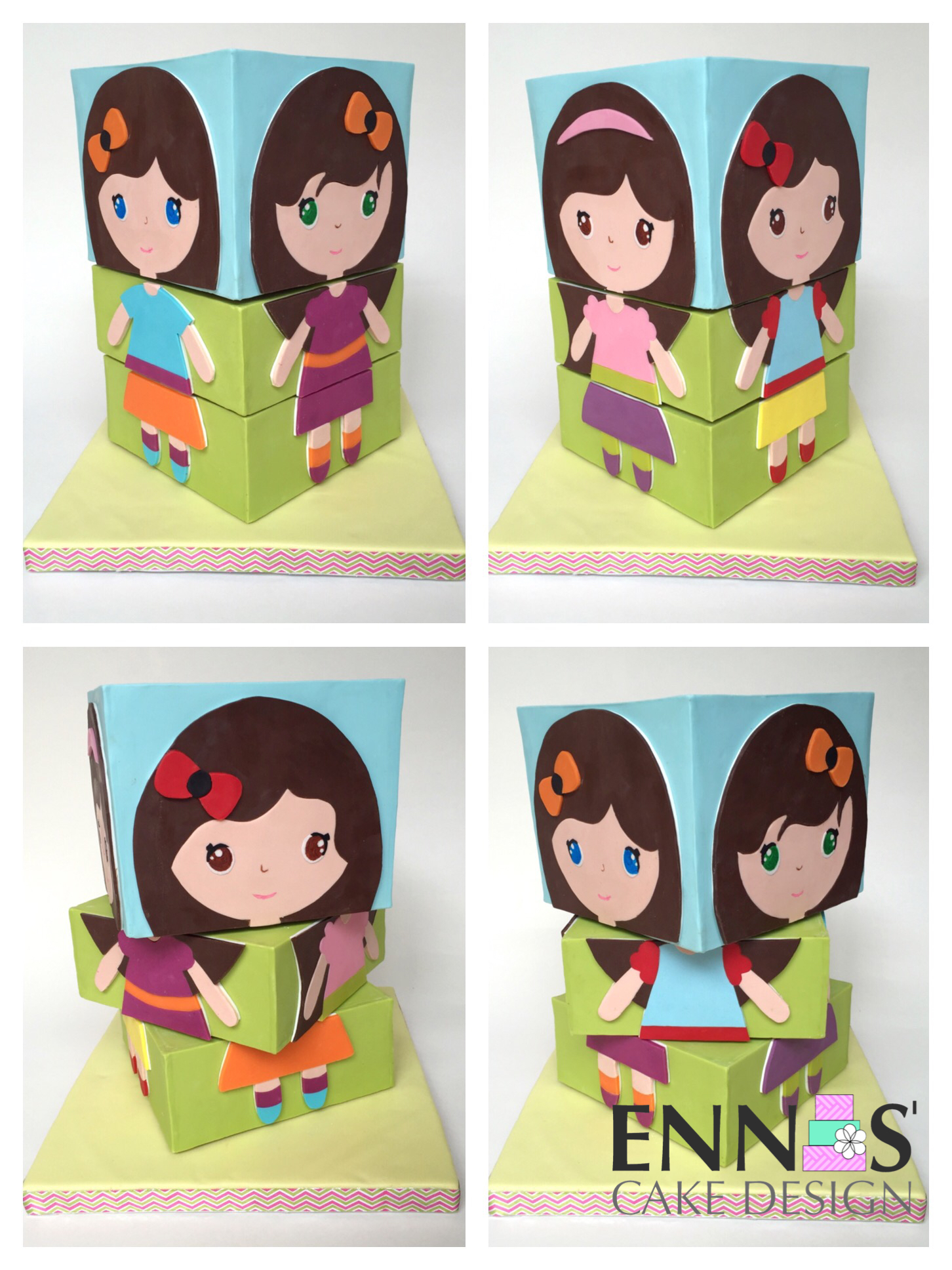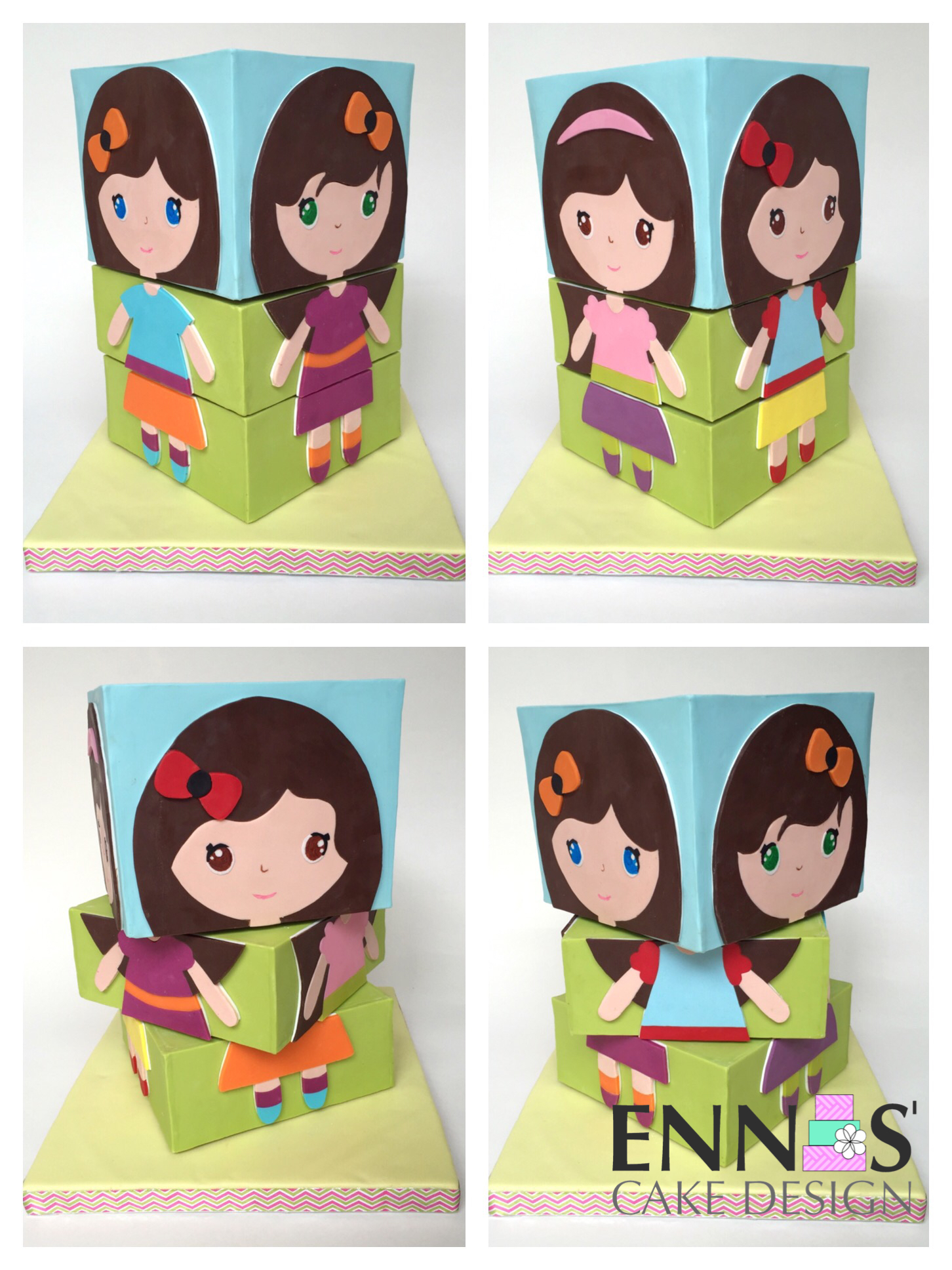 sale
Rotating Doll Cake Video Tutorial
With this tutorial you'll receive
• A PDF file which contains a list of materials and templates and explains how to prepare the tiers.
• A video with detailed instructions on how to make your own rotating cake and all the 2D dolls decorations for you cake. You can find a link to this video in the PDF file.
Besides learning how to make the cake rotate you'll also learn how to cover the tiers in modeling chocolate using the paneling method and how to make the 2D dolls with the templates provided. Once you learn the 2D topper technique you'll be able to make any type of decoration for you rotating cake.
Note: The link you'll receive will be good for 24 hours, please make sure to download the PDF file before it expires. If for some reason you're not able to do so, just send me an email and I'll send you a new link.
Our friends at IcingImages.com have granted a special shopping discount for anyone who buys this tutorial, 15% off supply orders of $50 or more. (does not include printers or electronic cutters. Offer expires 5/31/16)